TM Chairman with FSB Management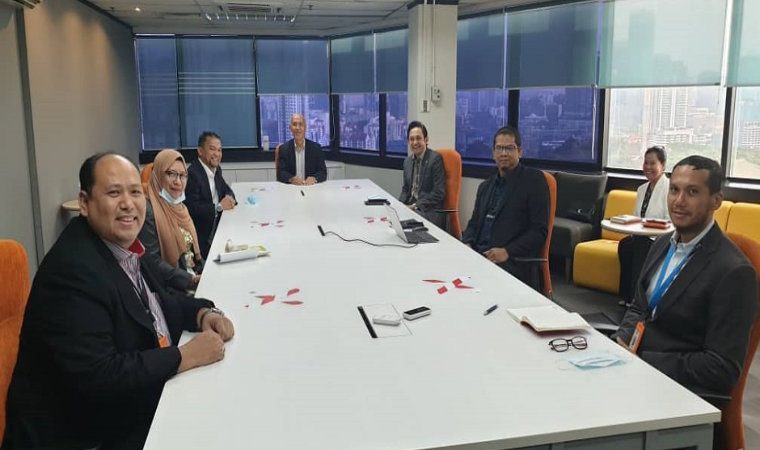 TM Chairman, Tan Sri Mohd Bakke Salleh had the pleasure to visit Fiberail's headquarters at Wisma TM, Taman Desa accompanied by En Amar who is also Chairman of Fiberail and was greeted by En. Mohamed Asri Jaafar, CEO Fiberail and his team.
The purpose of the visit was for Tan Sri Bakke to meet and share his thoughts with the team and understand further on Fiberail business operations of the key company's arms.
Want to Know More ?